Sovereign Construction & Development President Earns PhD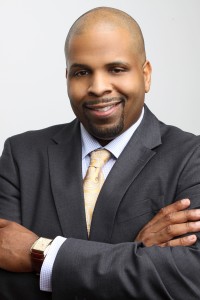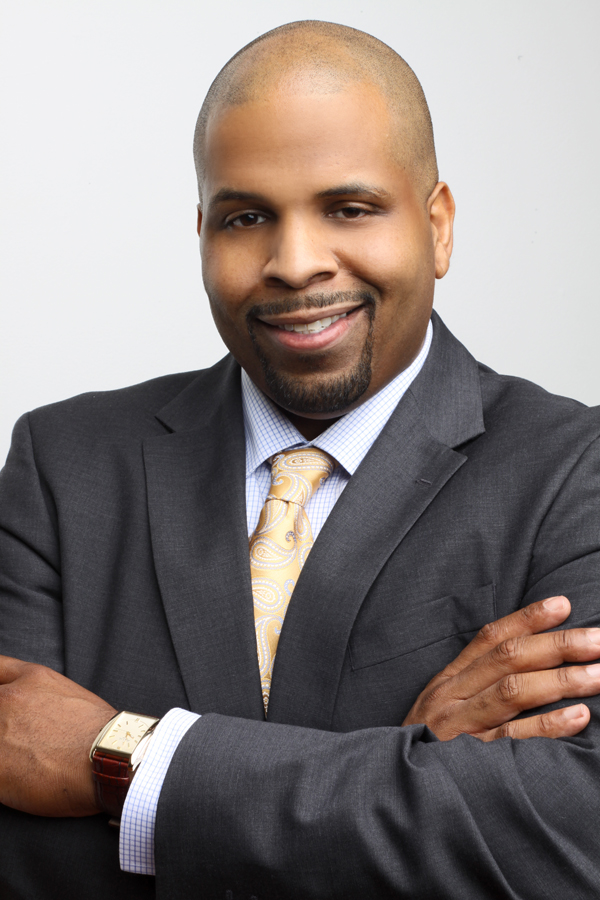 Sovereign's very own Michael Hatcher Ph.D. is currently featured on Georgia Tech's School of Building Construction website as a part of their Graduate School Student Spotlight.
Dr.  Hatcher the President of Sovereign Construction and Development, LLC shares with candor his experience at Georgia Tech as a Ph.D. student, and valuable lessons he's learned during his matriculation. Hatcher shares a number of insights throughout the interview for industry professionals and those interested in pursuing graduate studies in the field of construction,
"One of the things that stands out (in my time as a graduate student) is how  important technology is to society and to the construction industry."
When asked what advice he has for students pursing their graduate degree he shares the following,
"People need to know – you are smarter and braver than you think. Have a purpose and believe in yourself. All change is incremental. You need to check off milestones."
Dr. Michael Hatcher is a member of the graduating class of 2016 at Georgia Tech. He plans to take all that he has learned while studying at Tech to make Sovereign Construction and Development a place for solutions based innovation and industry focused education related to the design and construction of the built environment. Check out the article here: http://www.bc.gatech.edu/news/michael-hatchers-graduate-student-journey.
This article is also featured on The Georgia Institute of Technology's homepage:
http://www.news.gatech.edu/features/whos-turning-their-tassels-meet-graduates