Warranty and Close-Out Services
Committed to maintaining value post construction and beyond
A Beneficial Warranty and Close-Out Service
Our projects are designed to stand the test of time, and so are our contracts with our clients. With a comprehensive warranty and close-out program, we can ensure that our clients are satisfied, even when the project has been completed and the building turned over to the owner for operation and occupancy.

The team at Sovereign Construction is ready 24 hours a day to tackle any concerns or questions that may arise post-construction. We also make available all project materials, such as built drawings, O&M manuals, and contractor and equipment warranties, which facilitate easy cross-referencing, should any concerns be raised.
If any issues are identified within the warranty and close-out period, the project manager will check on the status of the warranty period, the nature of the issue, and contact the appropriate persons to rectify the problem as soon as they are notified.
Proven Results & Satisfied Clients
We're thrilled with the results
"Sovereign was the perfect partner for the recent relocation of our headquarters in Atlanta. The project had a number of complex elements, and Sovereign handled the entire process with the utmost in professionalism and efficiency. We would highly recommend them."
 Florena Oliver - Chief of Staff
Georgia Minority Supplier Development Council
They deliver a quality product
"We have been fortunate to work with Sovereign Construction on several projects. They have always been demanding in making sure the customer receives a quality product and making sure their contractors are treated fairly. We look forward to partnering with them on many more projects in the future."
 Matt Patterson - President
Roof Solutions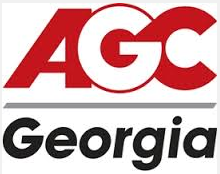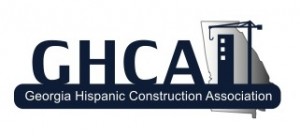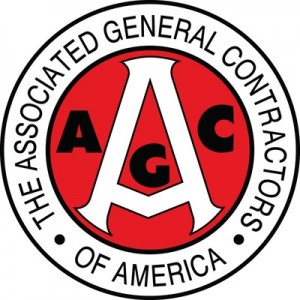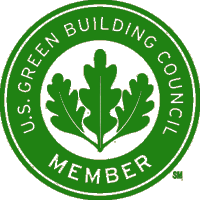 High-quality management services
"Sovereign's team helps ANDP procure construction services offered by general contractors, complete progress and final inspections, and generally handle all matters related to scope, budget, and schedule. We have great levels of confidence in Sovereign."
Tayani Suma - Vice President
Atlanta Neighborhood Development Partnership
We trust and depend on them
"We have had the pleasure to work with Sovereign Construction as a partner on a number of projects. Their team has always conducted themselves in the most professional manner, and we welcome the chance to work with them again. As one of our critical partners, Sovereign Construction has never let us down."
Michael Travis – Vice President
J.M. Wilkerson Construction
Make the right choice for your next project
Innovative Solutions
We strive to deliver front end solutions that lead to targeted action and tangible results. By embracing technology, diversity, and collaboration, our team offers customized options that meet the unique needs of every client.
Undeniable Experience and Expertise
A deep and diverse pool of construction industry knowledge allows the Sovereign team to respond to project challenges in a manner that limits undesirable impacts and execution outcomes.
Project-Based Approach
While various construction projects may share certain elements in common, we follow a project-based methodology to deliver tailor-made solutions. Each project is analyzed from an objective perspective, which ensures the unique goals of the project are respected. Each project is analyzed utilizing the Sovereign Project Delivery Process, which ensures the unique specifications and goals of the project are captured and successfully executed.
Personalized Attention
At Sovereign, every project is important and every client is valuable. We don't worry about the next project in the pipeline, we focus on delivering quality and value to everything we build today. If we build it right today, we will be granted the privilege of building and creating tomorrow.
Build a Solid Relationship Today
Contact us today to learn more about our innovative approach to general contracting and construction management. We believe in utilizing collaboration and straight-forward simplicity in order to provide customized guidance for your next project.